I loved how well organized the whole event was. I appreciated the size of it, cosy on intention.
Wolfgang Hennerbichler
The Lakeside Hackfest was a fantastic community conference. I like the emphasis on practical hands-on workshops; the location was amazing, and the organizers welcoming and friendly. Don't miss this conference. I look forward to returning next year!
Brice Fernandes
It was a pleasure giving a workshop at the Lakeside Hackfest due to the possibility of doing a technology deep dive with the participants – a format that is hardly to find somewhere else.
Johannes Bräuer
It was super fun to meet all these curious people! It made me feel like to continue hacking on the boat.
Stefan Wasserbauer
About
The Lakeside HackFest is the (un)conference you have been waiting for.
In beautiful Carinthia - where others go on holidays - technology enthusiasts get together to get hands-on experience with the latest technologies.
The Lakeside HackFest offers immersive workshops.
There will be very, very little presentations but a lot of code editors and terminals. In three hour workshops throughout two days you will get deep experience in leading edge technologies. In the evening you can network with speakers and attendees during a boat cruise and BBQ on Lake Wörthersee.
The topic of this year is "Build the future of software delivery".
We will cover topics like using AI and machine learning for automating DevOps tasks, serverless technologies and modern application delivery approaches such as GitOps.
Get tickets
Speaker Lineup 2019
*Florian Bacher will talk about the same topic instead of Matthias Wessendorf
Let's ship it!
We will ship YOU on Lake Wörthersee. With a fantastic BBQ on the "MS Klagenfurt" there'll be plenty of time to do extensive networking.
Food, drinks & entertainment included!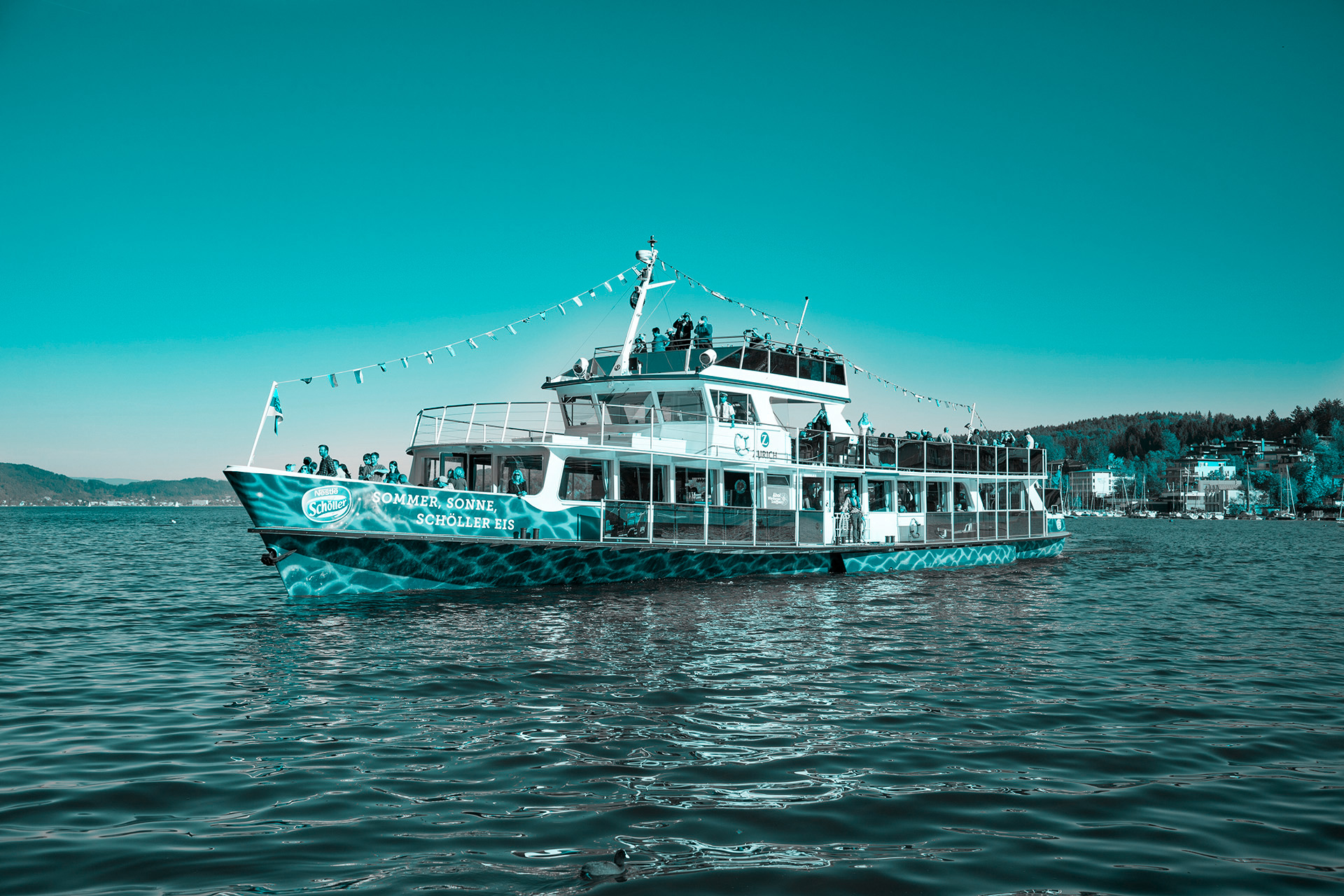 Location
This year's location for the HackFest is Lakeside Spitz.
This modern, innovative and inspiring environment is situated close to Carinthia's most famous lake, the "Wörthersee". Where others go on holidays is the perfect place to have a great workshop experience!
If you are in need of an accommodation, contact us:
contact@lakeside-hackfest.com.
We are happy to help!